So, our band was practicing this past Monday night, and we were working on harmonies. The lead singer says, "Let's do a short video and post it on TikTok." Being game, I came out from behind the drums, and we all sang a little. He posted it, and we went on about our business. I didn't think anything else of it.
On Tuesday, our lead singer texts and says, "That video has 10k plays!" I thought it was great! Then he typed, "Oops, that was a typo. That video has had 110k plays!!" Holy smokes. Here we are, at 277+ views just a couple of days later.
Hope you enjoy it. Don't worry...it's a short video. You don't have to have TikTok to see it. Just click the link. Thanks!
I'm the big dude in the Heartbeat Percussion t-shirt on the left.
Listen to the harmonies... omg.. #countrymusic #country #countryboy #fyp #foryoupage #incolor #jameyjohnson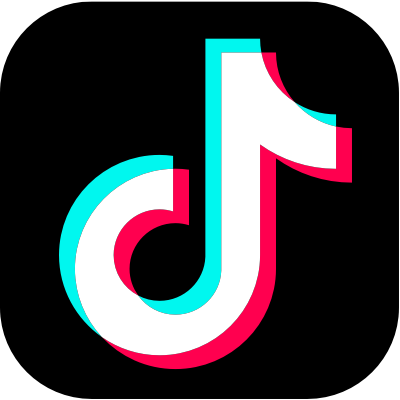 www.tiktok.com