Technical Supervisor
Staff member
Because
the topic popped up recently
here's a short explanation on how our user titles work:
It basically depends on the amount of postings. Additionally there's custom user titles which can be given to users by an admin (e.g.
@JimmyM
's title). Here's a screen shot of the current standard titles list:
But. The forums once was based on a different software, so the database had to be translated. It seems the import/export has set the old titles as custom user titles, so users from before the transition will be stuck on their titles.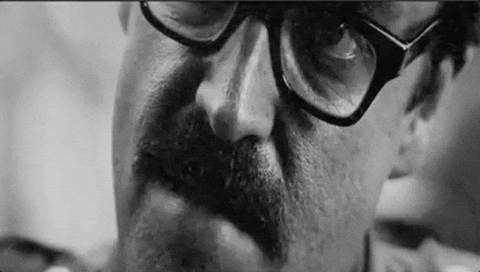 If you experience a difference between your title and the list above and you feel like re-entering the game of thrones, please leave a comment in this thread or inform (preferably) me or another admin to remove the custom title from your user account.